Watch Congrats, Earl Kitchener on Turning 100!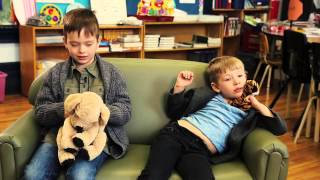 Thursday, May 28, 2015
Earl Kitchener Elementary School recently celebrated its 100th anniversary! The school invited staff, students and parents — present and past — to walk through the last 100 years at EK. This is the documentary created to mark the milestone.