HWDSB engaged our students and community to reimagine our vision and focus.
Hamilton-Wentworth District School Board's new vision is guided by a student-generated tagline – Curiosity, Creativity, Possibility – that will help the Board pursue five priorities arising from extensive public feedback. Facts Infographic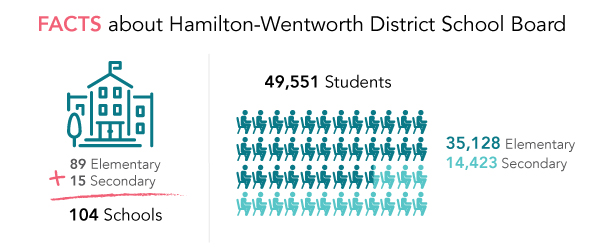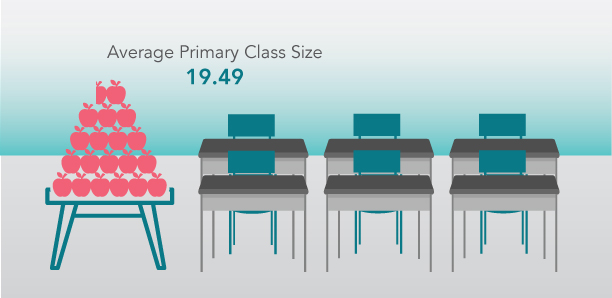 Updated on Friday, February 02, 2018.