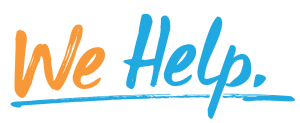 Mental health affects us all – and has real impacts on our lives. At HWDSB, we are committed to supporting the mental health and well-being of all students and staff. We embrace Public Health Canada's definition of positive mental health as:
"the capacity of each and all of us to feel, think, and act in ways that enhance our ability to enjoy life and deal with the challenges we face. It is a positive sense of emotional and social well-being that respects the importance of culture, equity, social justice, interconnections and personal dignity."
What's New:
---
Updated on Monday, September 12, 2022.