HWDSB is responding to the challenge of returning to in-person learning during a pandemic with a welcoming, inclusive initiative that involves Reimagining Wellness.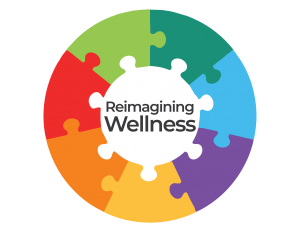 Reimagining Wellness is a series of activities and lessons that address the needs highlighted during the school closures for COVID-19: the need for safety, routine, support, growth, community and more.
Activities that fit into three categories: Community & Team Building, Physical Activation and Social Emotional Skill Development. Within the categories, the weekly themes will cover personal and collective identity, understanding and managing emotions, self-care, collective empowerment and collective action.
The initiative is among the data-informed strategies being used to support student learning and achievement as well as mental health and well-being across HWDSB. Reimagining Wellness considers equity, human rights, mental health, program, specialized services, Indigenous education, and safe schools.
The following lessons are samples of approximately 900 lessons created. Elementary is based on primary, junior and intermediate divisions. Please note that some of the links are internal access only.
Updated on Thursday, September 02, 2021.