Update on recent work to create healthy relationships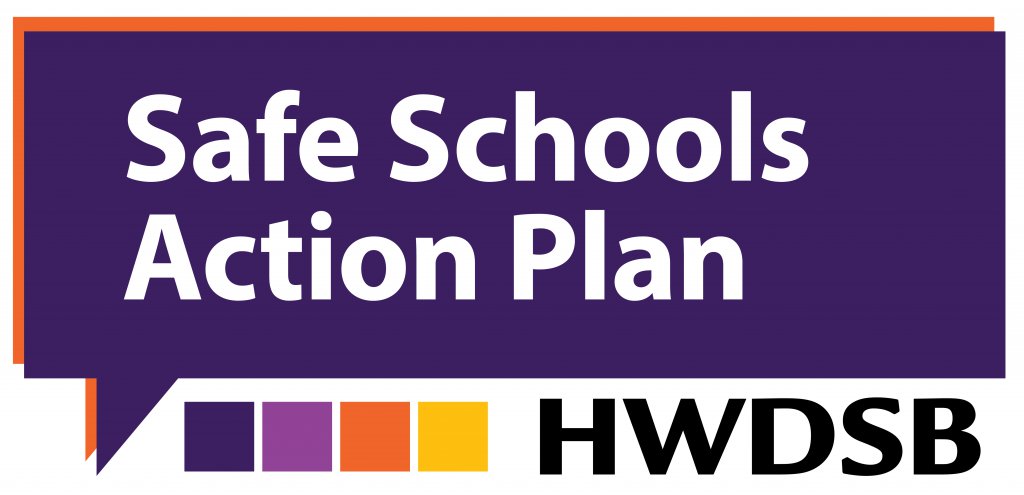 To update our community, we are posting presentations from the advisory groups that will shape the implementation of HWDSB's Safe Schools Action Plan to build school cultures free of bullying.
The Safe Schools Action Plan addresses 10 areas: Student Voice, School Improvement Planning, Bullying Response, Supervision – Where Bullying Happens, Character Education/Healthy Relationships, Special Education, Bullying Policy and Procedures, Data, Privacy and Monitoring of Progress.
Three advisory groups – for students, parents/guardians/caregivers and community partners – will provide input to the teams supporting these areas, as HWDSB staff attend only as resources. This is part of our commitment to listen and respond to those most impacted by this important work.
Please see the presentations given at the initial parent and community partner meetings below. Student meetings are being planned, with upcoming topics including a review of the Bullying Prevention and Intervention Policy and a look at Student Safety Plans.
Safe Schools Action Plan – Parent Advisory Group Meeting 1
(December 1 and 2, 2021)
 Safe Schools Action Plan – Community Partner Advisory Group Meeting 1
(December 8, 2021)
Updates on the Safe Schools Action Plan will be posted on the HWDSB website.
Please learn more and see resources for students and families on our Safe Schools Action Plan.
Updated on Thursday, January 20, 2022.