Share Your Stories of Black Joy on Engage HWDSB
This year, Black students, staff, families, and community members are invited to visit Engage HWDSB and share what Black Joy means to them. Click here to add your submission.
Learn more about this Black History Month opportunity from the Director of Education's Office below.
---
Each February, we participate in Black History Month events and engage in learning opportunities that honour the legacy of Black Canadians.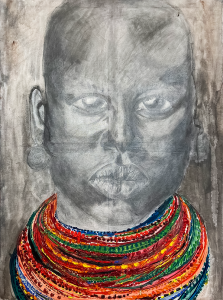 But this month is more than recognizing the accomplishments of the past; it's also about recognizing the talents and brilliance of today and celebrating the promise and potential of tomorrow.
As you may have seen, throughout December and January, I asked the HWDSB community to join me on this platform and share what brings them joy.
This month, I invite members of the Black communities across HWDSB to share stories and experiences about what Black Joy means to you! All HWDSB students, staff, and families are also invited to share examples of Black Excellence and Brilliance in our schools and in the City of Hamilton.
Click here to add your submission.
Updated on Wednesday, February 01, 2023.