Watch What's In Our Darkest Sky?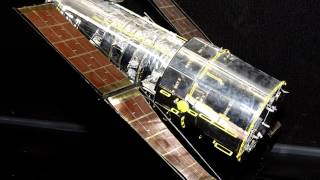 Monday, March 31, 2014
John Gaureau of the Hamilton Amateur Astronomers reveals what the Hubble telescope can see in the darkest portion of our sky. This is an excerpt from John Gaureau's presentation at the BASEF 2014 Student Activity Day. BASEF is one of the oldest and largest science fairs in Canada.
---