Watch Virtual class takes Memorial students to the Tower of London.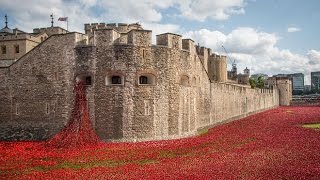 Tuesday, November 11, 2014
On November 10th Discovery Education presented a 30 minute national school assembly to commemorate the centenary of the First World War, live from the Tower of London. HWDSB students from Memorial City participated in a virtual class with Pakeman Elementary students from the UK via Skype. The session culminated with the writing of a collaborative poem and the experience was shared around the world as a part of the televised stream from the Tower of London.
The full stream is available here:
http://new.livestream.com/DEN/remembrance/videos/67663086
---