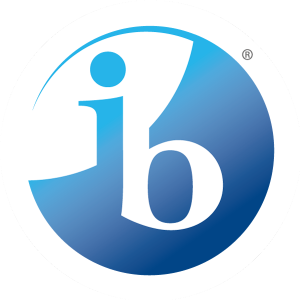 International Baccalaureate (IB) is a Grade 11/12 university preparation program recognized in over 140 countries, including universities in Ontario and Canada.
Students concurrently study up to six challenging subjects that instill a global perspective with cross-cultural understanding. IB students learn through inquiry, and gain a sense of social responsibility, independence and critical-thinking skills vital to university studies.
IB students can apply for university credit, based on their results in IB examinations. Graduates gain both the Ontario Secondary School Diploma and an IB Diploma.
The program is located at Ancaster High School and Westdale Secondary School. Learn more by visiting IBO.org
2023-24 IB Application Process
The International Baccalaureate program is open to all incoming HWDSB Grade 11 students. Students apply to their IB school based on catchment boundaries.
| | |
| --- | --- |
| On January 13, 2023 | IB Applications due to either Ancaster or Westdale depending on IB Boundaries. Applications are to be completed with the support of the student's guidance counsellor to ensure that all pre-requisites have been met prior to September 2023. |
| By February 4, 2023 | Acceptance letters, registration packages and IB Option sheets sent to successful candidates (who don't currently attend Westdale or Ancaster). |
You can find the catchment areas for HWDSB IB schools online.
If you have questions, please contact your home IB school's co-ordinator:
2023-24 IB Application Forms
Ancaster IB Application Form for September 2023 Admission
Westdale IB Application Form for September 2023 Admission
2023-24 IB Information Night
For those who could not attend the December 8 information session, a PDF of the PowerPoint presentation from the evening is linked below.
Students and families can also watch a recording of last year's virtual IB information session as a reference. Please note that dates and timelines refer to last year's application process, but much of the information is still the same.
December 8, 2022 Presentation: IB Information Night 2022 – PowerPoint Presentation
Updated on Thursday, March 09, 2023.