An Exhibition of Young Hamilton Artists: Metamorphosis Presented by AGH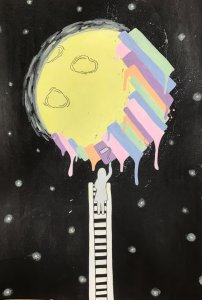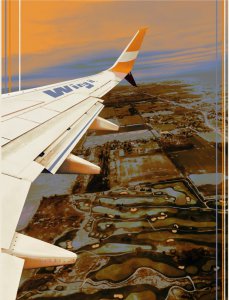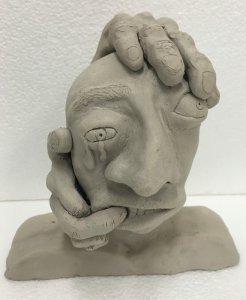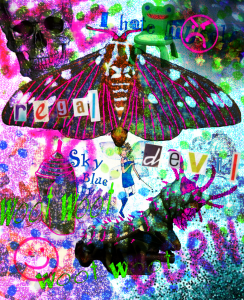 The Art Gallery of Hamilton (AGH) is pleased to host artwork from Hamilton secondary school art students to help foster the relationships between young HWDSB artists, their mentors, and the AGH. The Metamorphosis exbibit is the fourth installment in this online survey of student artwork.
The concept of metamorphosis is the transformation from one developmental life stage to another, in continuous process of evolution. Who better to speak to this concept of metamorphosis than those who are currently solidifying their identities, for the world outside of education.
The beauty and dynamic pieces displayed in the 2022 winter Metamorphosis gallery should come as no surprise. The spectrum of artistic mediums produced is to be commended, from traditional paint to canvas, video productions, animation and so many others. This Hamilton secondary school student artwork is worth checking out!
To pay tribute to just a few of the talented young artists at HWDSB, click here to view the Metamorphosis collection. You can also visit our previous post to learn more about the last AGH survey of student art, Dream Space 2.0.
Updated on Wednesday, February 09, 2022.