June 2021 DELF Examination Cancellation
The Diplôme d'études en langue française (DELF) is an official international diploma awarded by the French Ministry of Education recognizing the CEFR level of proficiency of candidates for whom French is a second language.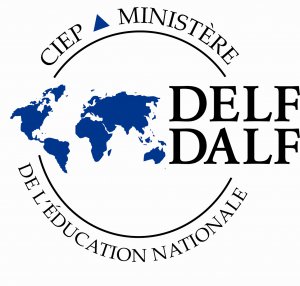 In March 2021, HWDSB shared an update regarding upcoming DELF examination opportunities. Due to the global pandemic and the shift to remote learning in April 2021, the Board is unable to offer the DELF examination originally scheduled for June 2021.
2021 Graduates
Graduating students who were registered to participate in the DELF examination have another option to write. If students would like to seek out this opportunity, they can do so through Alliance Française Toronto. Please note that this is a private testing center that charges a fee to obtain certification. HWDSB will not be able to provide financial support for this alternative.
Destination DELF provides information to support student preparation for the DELF examination.  Students and families are encouraged to access this website for details.
Updated on Tuesday, May 11, 2021.