Remote Learning 2022-2023 – Fall Transition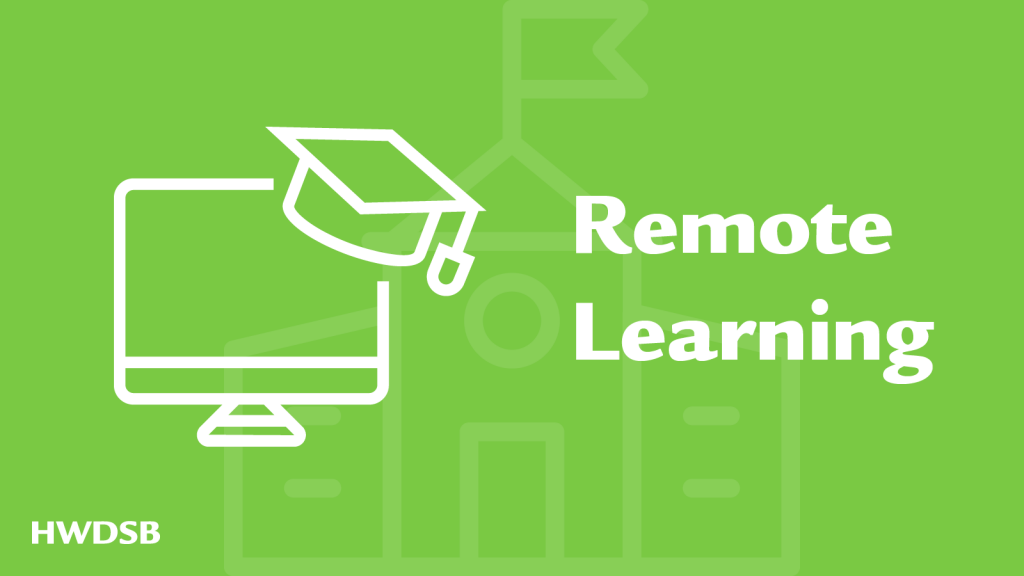 Elementary families interested in switching between in-person and remote learning will have an opportunity to register their student starting Monday, August 29.
The Remote Learning Registration (2022/2023) form will be available on the Parent Portal from 8:00 a.m. on Monday, August 29, and will close at 11:59 p.m. on Wednesday, September 7. Families can complete this form if they wish to:
transition from in-person to remote learning, or
transition from remote learning back to in-person
Families selecting a new learning option will be choosing this for their student for the full 2022-2023 school year. Students will begin attending their new classes when the re-organization process in early October takes place.
Only families looking to switch their learning options are required to complete this form.
Elementary school offices will re-open on Monday, August 29. Please contact your home school if you have difficulty accessing the Remote Learning Registration (2022/2023) on the Parent Portal under the "Remote Learning" section.
---
Secondary eLearning
For secondary students, eLearning continues to be the remote option. Students should contact Student Services at their school if they are interested in participating in eLearning for the 2022-2023 school year.
Updated on Tuesday, August 23, 2022.