Registration Now Open for International Languages Elementary Programs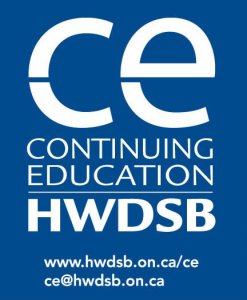 We are happy to offer JK to Grade 8 students a variety of languages through our International & Indigenous Language Program.
Due to COVID-19, our classes will be held online to start the 2021-22 school year. Families will need to have a functioning device (ideally computer or tablet) and internet access in order to participate in online classes. HWDSB Continuing Education does not provide any technology for use in our classes.
Registration is now available! We ask that you please answer all applicable questions on the registration form. All students are only eligible to participate in one lesson per week in EACH available language. Registration for the 2021-22 program will close on December 31, 2021.
Register here: International Languages Elementary Programs
Click on the "Register for the Program" tab for all the registration information.
Updated on Thursday, September 16, 2021.