Interim Director of Education Update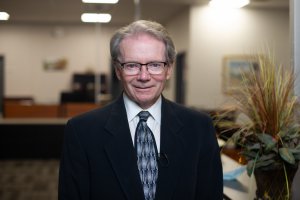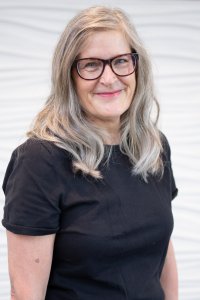 The Board of Trustees confirmed that John Bryant has fulfilled the terms of agreement as Interim Director of Education on May 31, 2022. Bryant has been in the role since February 2022 taking over from Manny Figueiredo, who joined the YMCA in President & CEO of YMCA Hamilton | Burlington | Brantford.
As Trustees continue to move through the process to hire a new Director of Education, Trustees are pleased to announce that Sue Dunlop has accepted the role of Interim Director of Education until the new Director of Education is in place.  
Dunlop is currently the Associate Director, Learning Services, and will continue to oversee this role.
In a statement, Chair Dawn Danko, said:
"Although his time was brief with Hamilton-Wentworth District School Board, John Bryant quickly developed relationships with Trustees, Executive Council, and senior staff. He was supportive to me, in my role as Chair, drawing from his experience as former Director of Education from the Waterloo Region District School Board. I truly appreciated his expertise and guidance throughout the past few months. 
As we head into the final month of this school year, I want to share our gratitude for John's support throughout the Director transition. We also appreciate Sue Dunlop's leadership as the new Interim Director of Education, as we look forward to welcoming a new Director of Education at HWDSB."
Director Search Update  
The Director search is on schedule and Trustees will interview candidates in June.
A decision is anticipated to be confirmed at a Special Board Meeting, followed by an announcement to staff and the community near the end of the month.
Updated on Monday, May 30, 2022.