HWDSB Educators Nominated for 2022 YWCA Hamilton Women of Distinction Awards
Each year, in honour of International Women's Day, YWCA Hamilton commemorates trailblazers that build up their communities in the Hamilton and Halton area. The YWCA (Young Women's Christian Association of Canada) has honoured these changemakers for over 46 years, with over 1,700 women having been acknowledged for their remarkable achievements in their sectors and communities. 
We are thrilled to share that two HWDSB educators have been nominated for 2022 Woman of Distinction Awards. Mary Ann Starcevic will be recognized for her contribution to the category of Education/Training/Development and Vandana Verma in Community Leadership during the March 3 virtual event.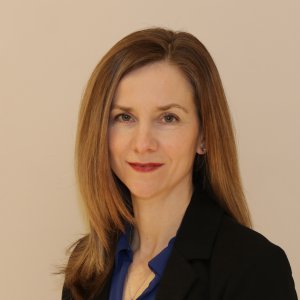 Mary Ann Starcevic is a teacher-librarian who often looks for ways to improve the lives of her students. This is done by ensuring books are culturally responsive and reflective of the community, and through her work with her school's Health Action Team. The Glendale Secondary School educator says her and her team have placed special focus on the mental, social, and physical well-being of students. For Starcevic, her students have been a source of inspiration, noting how much of an honour it is to be nominated and how truly overwhelming it is to have such support: 
"My goal is, and always has been, to empower them to define their strengths, learn new things, find their voices, and believe in themselves enough to pursue their own passions… I aim to create a safe and welcoming school environment where students feel a sense of belonging and have a greater purpose which contributes to their development of resiliency and overall well-being. Knowing that I could make a difference in even one student's life makes everything worth it."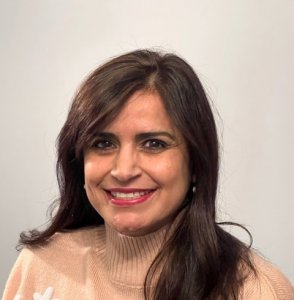 Since 2013, Vandana Verma has been promoting kindness in schools and in the community through the Just One Wish Kindness Program. The Prince of Wales Elementary School educator is a firm believer in how small acts of kindness can make the world a better and more positive place. Verma's lessons for fellow teachers and activities for students and their guardians have been a consistent hit. Just One Wish has also branched off into its own joyful and educational puppet show, Let's Talk Kindness. When asked what the nomination meant to her, Verma had this to say: 
"Being nominated for 2022 Women of Distinction means the world to me. To be among a group of such incredible, strong, determined, and kind women who are making positive change happen in our community, and to be thought of as a woman of distinction, are both huge honours. Ones that fill my heart. As well as help me realize that the work I'm doing is important and touching so many lives." 
Congratulations to Mary Ann Starcevic and Vandana Verma on their well-deserved 2022 Women of Distinction nominations! For those looking to attend the virtual event in support of these incredible HWDSB educators, visit the YWCA Hamilton website for more information about tickets. 
Updated on Tuesday, March 01, 2022.