HWDSB Moving to Electronic Bidding System for Surplus/Vacant Sites
HWDSB is moving to an electronic system of accepting bids on our surplus/vacant sites. Here is what prospective purchasers need to know when placing online bid submissions:
What has changed?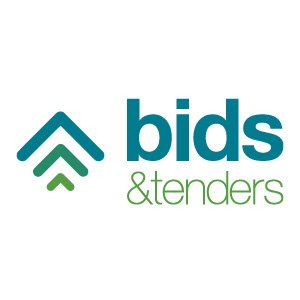 Effective immediately, all sale of property Request for Offers issued by the Board will require electronic submission through the bids&tenders platform.
What do I need to do?
Who can I contact for help?
Delta Secondary School
The sale of Delta Secondary School has been placed on the Bids and Tenders website at the web address below.
We will be having a walk-through of the Delta property for prospective bidders on October 6, 2021 and the sale process will close on December 9, 2021.
Visit our Properties for Sale webpage for more information about this process.
Updated on Friday, September 10, 2021.