Join us as we celebrate your contributions to HWDSB.
MAY 15, 2019
4:30 PM to 6:30 PM
Royal Botanical Gardens
The Rock Garden
1185 York Blvd, Waterdown, ON L0R 2H9
Please Note: The RBG Rock Garden is located on the Hamilton side of HWY 6 on York Blvd and is NOT at the main building.
Parking is across the street from the RBG Rock Garden location.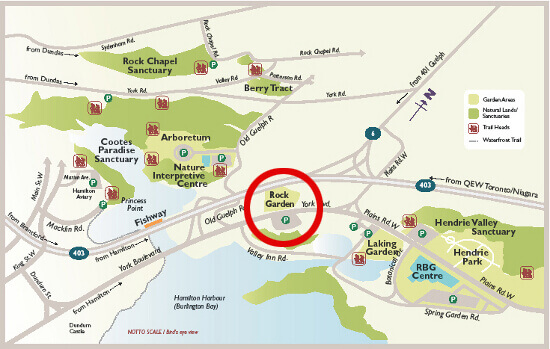 Updated on Friday, March 29, 2019.