Supporting School Communities During Conflict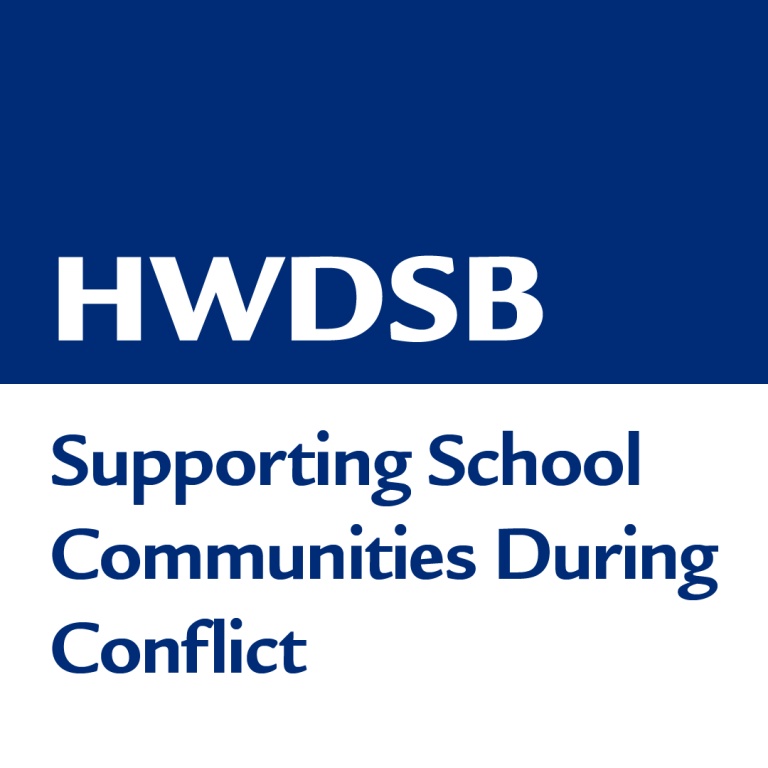 As the devastating events in Eastern Europe unfold, in addition to conflicts in Sudan, Somalia, Yemen and elsewhere, students, staff and communities have many questions and natural feelings as we view and listen to these violent and traumatic events.
We continue to hope for peace.
Conflicts create strong emotions like sadness, worry and anger for some students, staff and families. They may be concerned about loved ones, troubled by media coverage or triggered if they have connections to a world conflict.
To follow our initial response on February 24, we have developed new resources for staff supporting students during world conflict. Families may also benefit from points, including:
Consider the impact of media coverage on your well-being and decide how much you need or want to take in at any given time.
Acknowledge that conversations with children and youth might be difficult for you, depending on your own proximity to the world event, or other personal circumstances.
Consider the routines you have for taking care of yourself (physical, emotional, spiritual and throughout life). Give yourself permission to create more space for your own wellness needs during times of strain.
HWDSB is made up of many diverse communities. Everyone within our HWDSB community is valued and respected.
We are aware that some students may be at increased risk of discrimination, harassment or xenophobia during this crisis. Please share any concerns with your school principal, and be aware that we have ways to report human rights and safe schools concerns.
Students and families can also access the anonymous support and reporting service, HWDSB Helps:
Text to 905-963-0066. Standard rates apply.
Download the HWDSB Helps app for iOS and Android.
Access the anonymous Web chat(info/webchat-help)
Please contact your school principal to learn more about additional HWDSB supports for students facing extraordinary challenges.
Sincerely,
Dawn Danko, Chair of the Board of Trustees
John Bryant, Interim Director of Education
Resources for Families
Tip Sheet for Adults Supporting Children and Youth after a Distressing Event 2022
Caregiver Resources and Supports
Updated on Friday, March 04, 2022.