Students, want to work against bullying in schools?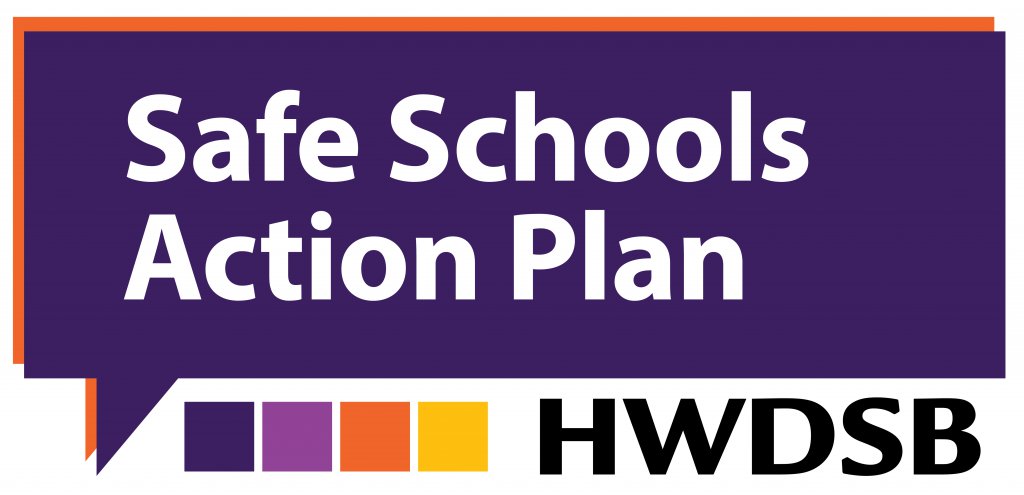 HWDSB is inviting students in grades 4 to 12 to join the Safe Schools Student Advisory Group.
Students participating in the Safe Schools Student Advisory Groups will use their knowledge and lived experience with bullying to provide feedback to board staff on student-related items from each of the Safe School working groups.
You can learn more about the Safe Schools Action Plan online.
For a safe and welcoming experience, students will work in groups based on grade level: one for grades 4 to 6 and one for grades 7 to 12. Meetings will be held after school as needed via MS Teams and will be facilitated by an HWDSB graduate, Emerson Edwards.
As facilitator, Emerson will carefully monitor the pace and scope of this work, as will HWDSB staff supporting the group.
To learn more and to answer any questions, please attend an introductory Meet and Greet session with the support team on Thursday, February 17, 2022, at 4 p.m.
We look forward to welcoming you at this first meeting.
Please confirm your attendance by emailing your name to SafeSchoolsAdvisory_Student@hwdsb.on.ca
This is the email address that will be used for all communication related to the Safe Schools Student Advisory Group.
Thank you,
Safe Schools Advisory Team 
About the Safe Schools Action Plan at HWDSB
The Safe Schools Action Plan addresses 10 areas: Student Voice, School Improvement Planning, Bullying Response, Supervision – Where Bullying Happens, Character Education/Healthy Relationships, Special Education, Bullying Policy and Procedures, Data, Privacy and Monitoring of Progress.
Three advisory groups – for students, parents/guardians/caregivers and community partners – will provide input to the teams supporting these areas, as HWDSB staff attend only as resources. This is part of our commitment to listen and respond to those most impacted by this important work.
Updated on Thursday, February 10, 2022.