Secondary Students can now Register for Summer School 2022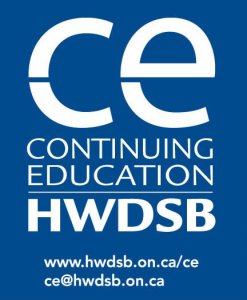 Secondary students can take a full credit course (new or previously unsuccessful) in Summer School. All credit courses will be offered online, with a limited selection of courses offered in person at Sir Allan MacNab Secondary School.
Our registration process for Summer School 2022 will require students to submit an online registration form. The results will then be shared with their guidance counsellor, who will approve or modify the request.
The deadline to register for Summer School 2022 is June 30 at 2 p.m. If students have questions or concerns about their summer school course selection, they should meet with their counsellor virtually or in person.
Visit the following Continuing Education webpages for more information about:
Updated on Tuesday, May 10, 2022.