Parent Involvement Committee Now Accepting Applications
The Parent Involvement Committee (PIC) is currently receiving applications for 2023-24 school year.  The application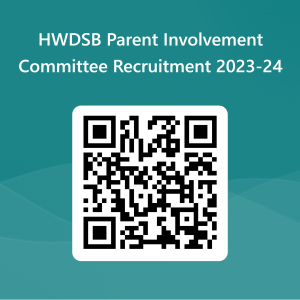 deadline is June 30, 2023, at 11:59 p.m.
PIC acts as an advisory body to the Hamilton-Wentworth District School Board and provides an important link between parents, School Councils and the Board's Trustees and Director of Education. 
As a member of a Parent Involvement Committee, parents have an opportunity to become part of a dedicated team committed to helping every student achieve. 
Please visit our Parent Involvement Committee website to learn more. We would ask that you pass these on to your School Council, Home and School and/or to parents who might be interested in applying for consideration to be part of this committee. 
Updated on Friday, June 09, 2023.