HWDSB Student Artists Display Talents in 'Phobia' Exhibit with Art Gallery of Hamilton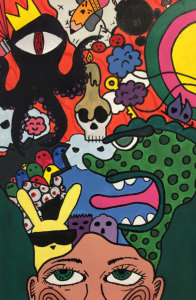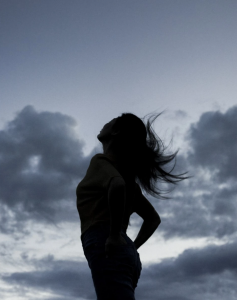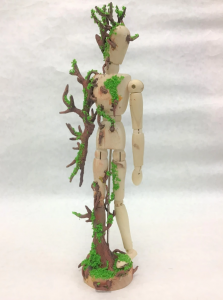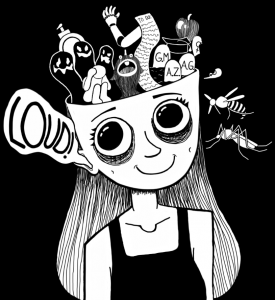 HWDSB student artists have returned to the virtual Art Gallery of Hamilton (AGH) walls. This time around, they have taken inspiration from the theme of 'Phobia' for their latest presentation of digital drawings, photos, dances, sketches, watercolours, songs, sculptures, and so much more. These online exhibits were launched as a result of the COVID-19 pandemic, but have remained an excellent way to showcase and celebrate student art.
Click here to view Phobia on the AGH website.
"The AGH is proud to present Phobia, the fifth online survey of artwork contributed by Hamilton secondary school art students, and collaboratively built between young Hamilton Artists, their teachers, and the AGH. Phobias may consist of uncontrollable, irrational, and lasting fears often resulting in avoidance. Today we host artists reflecting, observing, and reclaiming these very fears to express their impact through images, symbols, film, and song."
Congratulations to all those who were featured! These exhibits continue to amaze us.
In case you missed the previous four exhibits featuring HWDSB secondary students, you can still view them on the AGH's Youth Community Art Gallery webpage or by clicking the individual links below.
Updated on Thursday, September 08, 2022.