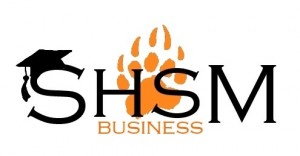 The Business Studies department is excited to be offering the SHSM program. This is a two-year program that begins in grade 11 and provides a focused pathway for those students who want to pursue Business Studies at the Post- Secondary level.  The Business Specialist High Skills Major is designed to provide an opportunity for students to learn skills that will enable them to be successful in business careers and as entrepreneurs, in a hands-on learning environment.
Benefits include:
Sector-specific knowledge, skills and certifications
valued by post secondary  institutions
post secondary "reach ahead" experiences
work experiences and cooperative education
21st century industry standards
For further information about this program and/or to get enrolled, please contact one of the Business Studies teachers at glendale@hwdsb.on.ca
Updated on Wednesday, November 17, 2021.