Family Studies||
Family Studies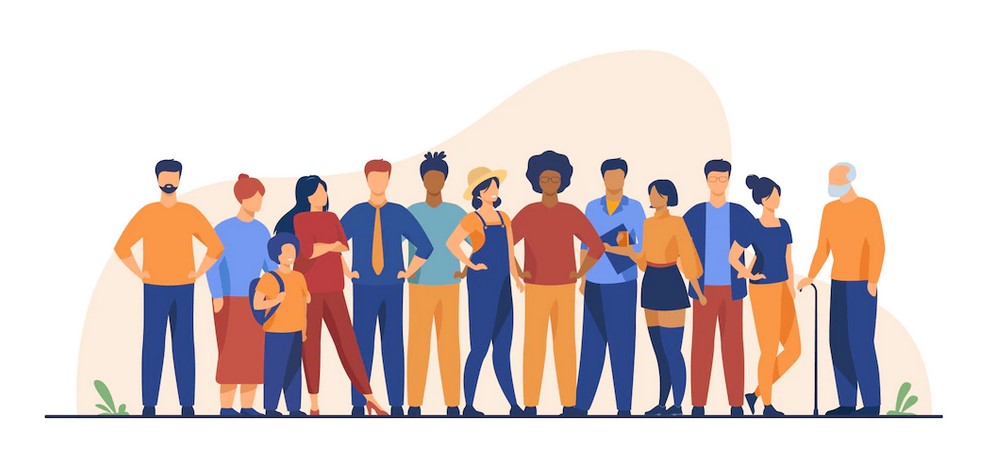 Department Members:
---
All students should take Family Studies courses as they teach us about ourselves, our families, our community and society.
There are hands on activities that make the learning fun and interactive.
Family Studies courses help students make wise decisions about important life issues such as healthy fetal development, healthy eating, saving and spending money wisely, dating relationships and so many more.
Here are some links for course info:
Updated on Tuesday, September 26, 2023.