Family Studies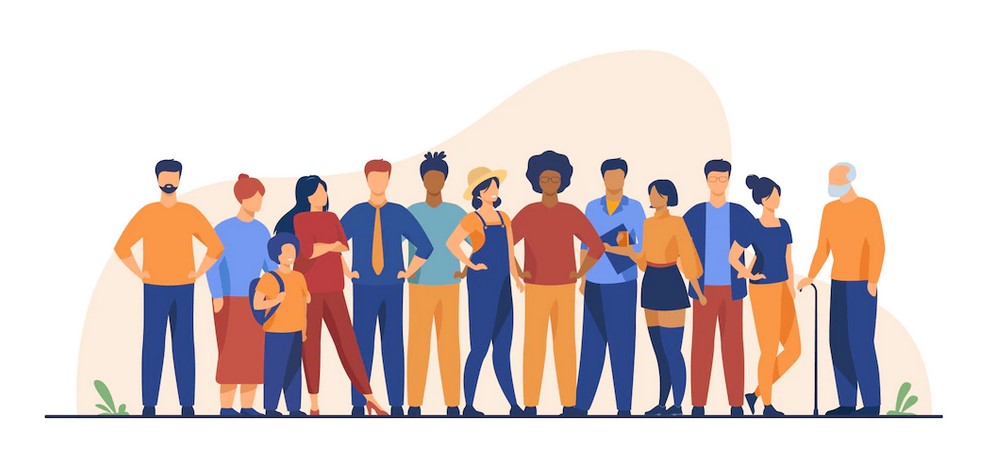 Department Members:
---
All students should take Family Studies courses as they teach us about ourselves, our families, our community and society.
There are hands on activities that make the learning fun and interactive.
Family Studies courses help students make wise decisions about important life issues such as healthy fetal development, healthy eating, saving and spending money wisely, dating relationships and so many more.
Here are some links for course info:
Business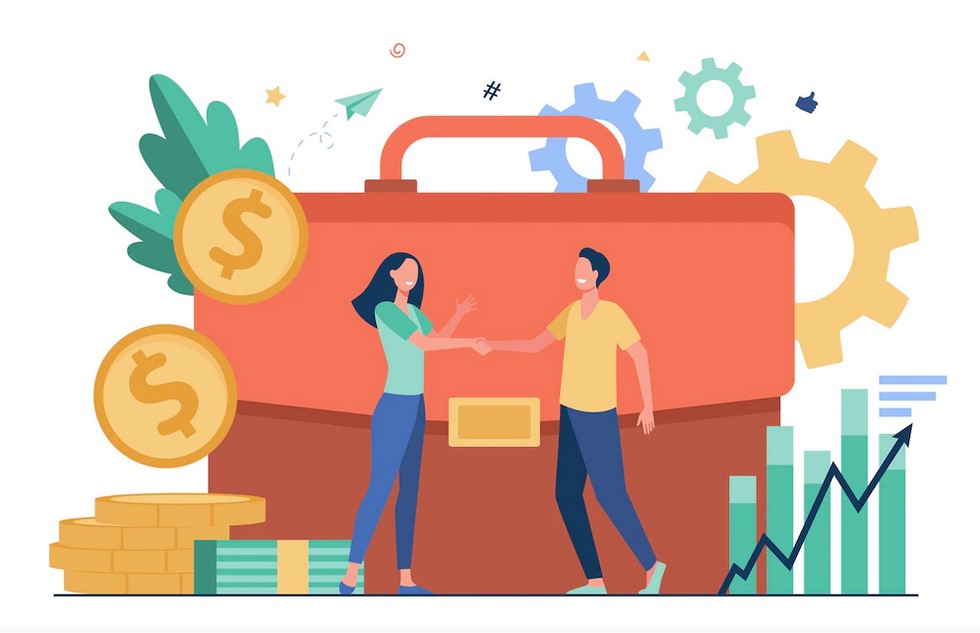 Business Department Members: 
---
The Business courses at Sir Winston Churchill will help you to develop the skills, knowledge and ability to enjoy a financially rewarding career and lifestyle.
Learn valuable real life business skills which can be applied in post- secondary and in work place settings. You will acquire the skills that employers are looking for, as well as developing the skills and knowledge necessary to launch your own successful business venture. Start your pathway to success with our knowledgeable, resourceful and exciting teaching staff in Business Studies. Your road to prosperity starts here!
Updated on Monday, May 02, 2022.