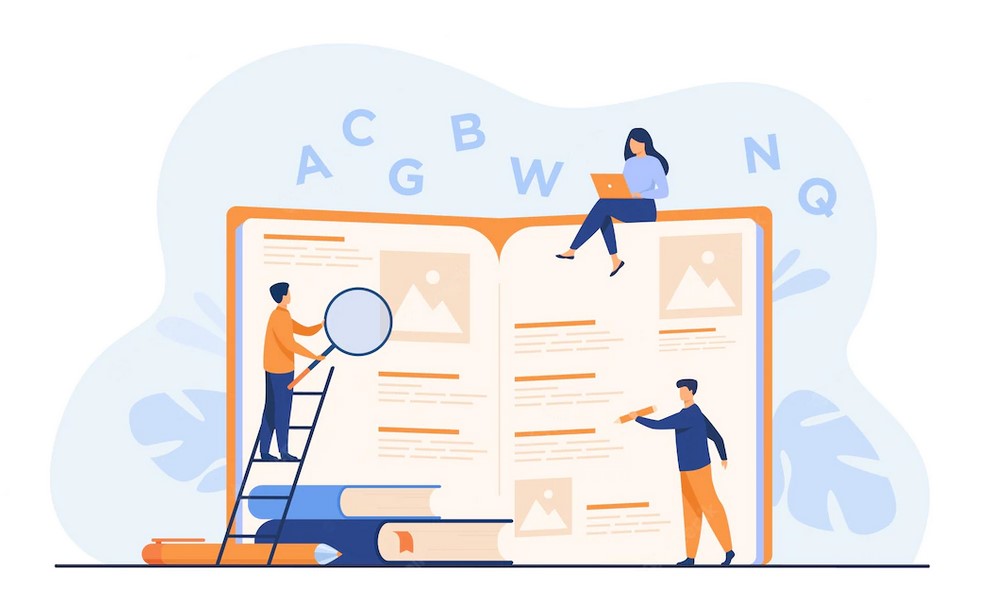 Department Members: 
---
Although English is a mandatory course in each year of high school, there are still options available. Students must decide whether they are planning on attending university or college, or are in fact heading into the work world directly from Grade 12.
Those students that are planning on attending university should follow the Academic path (ENG1D, ENG2D, ENG3U, ENG4U). Those students planning on going to college or into an apprenticeship should follow either the Academic path or the Applied path (ENG1P, ENG2P, ENG3C, ENG4C).
The Applied path is also available to students heading directly into the work world. For those students having difficulty with the basics of reading and writing, the Essentials path (ENG1L, ENG2L, ENG3E, ENG4E) is available to provide students with the skills to function in the workplace.
Updated on Tuesday, September 26, 2023.