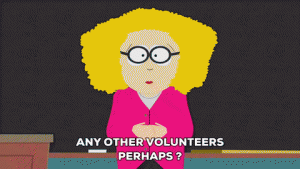 McMaster University's Walk for Arthritis – June 2nd
Walk for Arthritis Volunteer Poster 2019- HAMILTON
Go to Walkforarthritis.ca and click on "Participate" and follow the instructions to volunteer.
Royal City Soccer Club  (see information as follows) …
Application    RCSC ON Volunteer Application 2019       and flyer    RCSC 2019 Flyer
Hamilton's Winterfest Volunteer Opportunity
Student Poster for Colbalt Connects(1)
Other Volunteer Opportunities …..
Snow angels is an organization which helps seniors and disabled persons with their snow shovelling.
If you'd like to be a part of this organization, please contact them using the information below.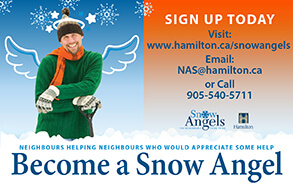 Updated on Monday, May 13, 2019.