All funds raised through our various fundraisers throughout the year will be used for Student Engagement (technology, arts, and literacy to name a few examples). We want to thank families in advance for their continued support of our school community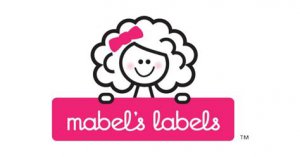 MABELS LABELS – 20% BACK TO
MARY HOPKINS
Whether you need to label your children's clothing or your kitchen canisters, Mabel's Labels has all of your needs covered.
To order directly from the Mabel's Labels site – www.mabelslabels.com, click on the green Support a Fundraiser button, then choose Mary Hopkins from the drop-down menu!
This is an ongoing fundraiser for Mary Hopkins but be sure to check out the website for specials throughout the year.
Updated on Monday, January 28, 2019.