School Lunches
School lunch options for the 2019-2020 school year include milk and pizza

PIZZA & MILK MONDAYS

MILK
237 ml carton
milk will be delivered second nutrition break
chocolate or white milk – $1.50 per carton
Offered on Mondays only
PIZZA
$1.50 per slice for cheese or pepperoni
gluten free cheese available for $1.75 per slice
pizza will be delivered second nutrition break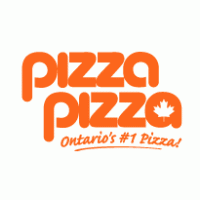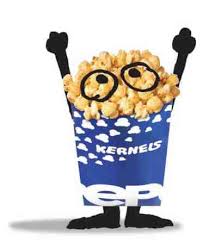 POPCORN WEDNESDAY

popcorn will be sold for $2.00 per bag and will be delivered during 1st nutrition break
flavours available are Buttersalt, Dill Pickle and White Cheddar
popcorn will be offered on the last Wednesday of  Nov., Jan., Mar., and May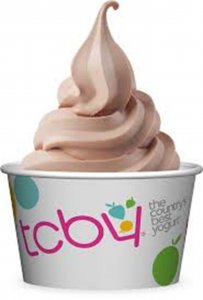 YOGURT WEDNESDAY

TCBY will be sold for $2.25 per cup and will be delivered first nutrition break
Flavours available are vanilla, strawberry, or swirl (chocolate & vanilla)
Yogurt will be offered on the last Wednesday of Dec., Feb., and Apr.
If absent, food money is donated back to the school. If assistance is needed to access food days this term, please contact Mrs. Gunn. 
Please visit www.schoolcashonline.ca for all lunch options. 
You can also make a donation to the Mary Hopkins Angel Fund. The Angel Fun is set up to allow our school community members to give monetary donations to support some of the various needs that our students and their families face throughout the school year. Your donations will assist in funding the supply of snacks, pizza lunches, winter clothing as well as field trip costs.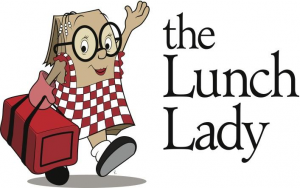 Lunch Lady is offered each Friday (or Thursday if Friday is a PA Day).  To order from The Lunch Lady, please visit www.thelunchlady.ca 

About Food Days
Most food days are organized and administered by parent volunteers through Mary Hopkins' Parent Activity Committee (PAC).
Proceeds from food day sales support or subsidize supplemental programs and activities for all students
PAC subsidizes students who need assistance to participate in the pizza and milk program.
Updated on Tuesday, October 22, 2019.