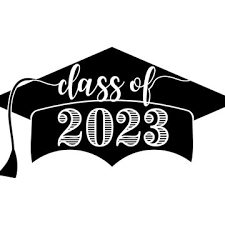 To schedule an appointment, visit https://booking.edgeimaging.ca/ and use the school code WDD.  Please note that your sitting will occur at WDHS in the Library (Seminar Room 2).  There is a $35-45 sitting fee depending on the sitting type you select.  Photos taken during your sitting will be used to generate the Class of 2023 composite.  Currently, times are available starting on October 25th.  As days get booked up, additional days will become available.
Please view this flyer for more details.
Updated on Tuesday, October 04, 2022.