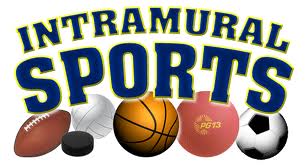 Each year at Mount Albion we try to run several intramural activities like floor hockey for example.  Gym time however is at a premium during nutrition breaks and we will try to fit in as many Intramural activities as possible throughout the school year.
Once an activity has been started please look for it to appear in the list of activities located in the menu list to the left of this page and click on the name of the activity to find out more about it (i.e., game schedule, etc.).
Updated on Tuesday, May 01, 2018.