Monthly calendars will be posted to the school site.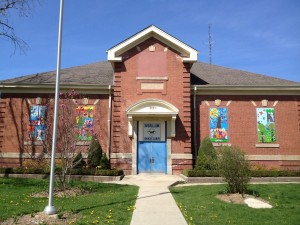 Posts will be entered to remind families about up-coming events, deadlines or interesting news.
The Calendar tab is a great place to check for any school-wide activities.
Our School Council page has all of the information about the Council's initiatives and up-coming events.
The HWDSB posts many up-dates from the Education Centre including curriculum up-dates, news from the Board, weather related school closures and labour bulletins.
Hit the Subscribe button midway done the site to have emails sent directly to your in-box when the site has new information added to it. This is a great way to stay in the know about your School and Board!  You can unsubscribe at any time.
Updated on Wednesday, September 02, 2020.