Revised Halloween Activities
Hello Highview Families,
Please see the changes below for our Halloween Celebrations at Highview.
Thursday October 29:
Orange and Black Day
Students can wear clothing that are orange and black.
Friday October 30:
Students can wear costumes to school as per prior years practice (e.g. no weapons, no costume masks that might impede vision, no inappropriate images, etc.).
Students choosing to wear a costume should come to the school already wearing the costume and keep the costume on for the duration of the day.
Student costumes must be able to accommodate a face covering as per COVID requirements.
No costume parades are permitted.
No in-person assemblies are permitted.
No sharing/distribution of food or drink is permitted.
Maintain safe practices including physical distancing and hand hygiene.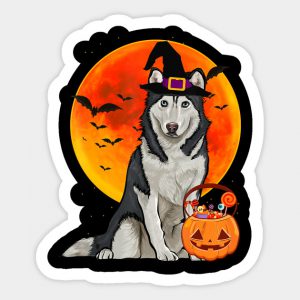 Remember to have a Safe and Happy "Howl" o Ween!
Updated on Thursday, October 22, 2020.