Hello Everyone
We hope you are all doing well!
Semester 2 officially begins on Tuesday, February 2 at 8:45 am.  This will continue until Feb. 10th.  After the 10th, we will be following the direction from the Ministry of Education to determine the next steps.
Special Classes will continue to be in the building and return to school on February 2
Official timetables for Semester Two will be arriving in your email.  To request a change, students can book a virtual appointment with their Counsellor through the Guidance HUB within their school account.  The last day to request a timetable change is Friday, February 5th, 2021.  Students must attend the classes on their timetable until they have met with their Guidance Counsellor.
DAY SCHEDULE FOR SEMESTER TWO ( Feb. 2-10 th) ( Both Cohorts together including at-home learners)
Period 1: 8:45-10:00
Period 2: 10:15-11:30
Lunch: 11:30-12:20
Period 3 12:20-1:35
Period 4 1:45-3:00
*STUDENTS NOT RETURNING FOR SEMESTER 2 ARE REMINDED TO DROP OFF IPADS/RESOURCES TO THE SCHOOL  FROM

TUES. FEB.2-THURS. FEB. 4 FROM 10-2. 
Please adhere to the procedure outlined below to ensure a safe and efficient return of loaned items:
Pull up to the driveway near the main doors to the foyer.
Parents/Students are asked to exit the car and place textbooks/loaned items into the large bins or tables located inside the foyer doors. Students must wear a mask on school property and maintain a physical distance from other students dropping off textbooks/loaned items.
3. Please exit the school once your resources/loaned items/Ipads have been returned.
Hello Everyone;
Attached below is information that will help prepare for ROTATION 2 that starts on Tues. Oct. 13th.  Students will be entering into the new school on WED. OCT. 14th        ( COHORT A) and THURS. OCT. 15th ( COHORT B).
Students will be working remotely from home on Thurs. Oct. 8, Fri. Oct. 9 and Tues. Oct 13 as we prepare to welcome you into the New Henderson Building.
Please see the letter " Nora Frances Henderson- Making the Move"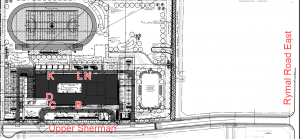 Period 2 Teacher, Class, Room, Entrance-Exit (2)
New Nora Entrances and Exits for Rotation Two (1)
PREVALENT MEDICAL CONDITIONS: Please update the forms for your child and return them to the school at your earliest convenience.
Administration of Oral Prescription Medication
Henderson Handbook REVISED August 2020 – Footer (2) (1)
secondary-calendar-rotation – DRAFT
RevisedOneEntry and Exit Doors for Classes (1) (2)
REVISEDHenderson Secondary School September Site Plan1
Henderson September Site Specific Plan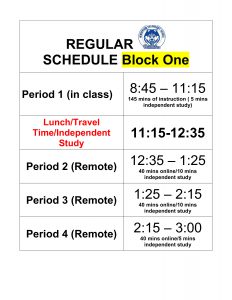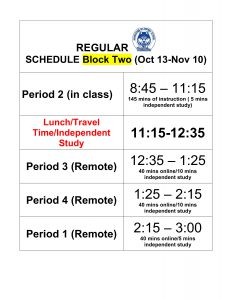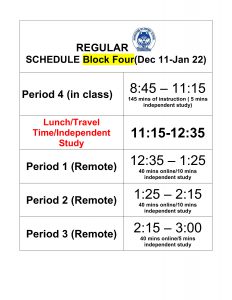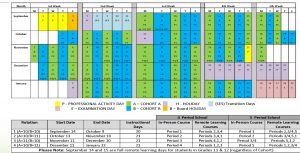 see the link above " secondary calendar rotation"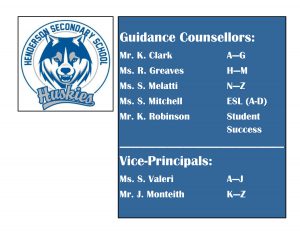 If you are completing an option sheet for Nora Frances Henderson Secondary School, please note that there are two parts. Part One is the selection of courses and Part Two is the registration information. If you are not in the school catchment area, please call the school at (905) 389-2234.
Updated on Monday, February 01, 2021.