Freezie Fridays!
Friday June 17th and Friday June 24th are Freezie Fridays at SWO!
Freezies are available to purchase on School Cash Online for all students – They will be $1.00 each – 1 freezie per student, per day. All proceeds will be put towards future purchases and events at Sir William Osler School.
All money must be submitted through School Cash Online – NO CASH OR CHEQUES WILL BE ACCEPTED. 
School Cash Online will be available to purchase the freezies until the end of the day prior to the event (Thursday June 16th and Thursday June 23rd)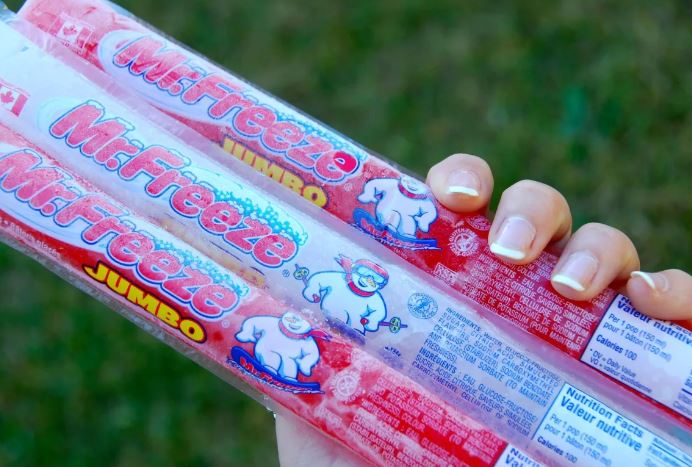 Updated on Friday, June 10, 2022.