Lost and Found items
Are you missing some of your child's clothes?  These are pictures from our Lost and Found bins.  There are single mittens/gloves and some pairs as well.
Snowpants, hats and many, many sweaters.
If you recognize something that belongs to your child, please send a note with your child or contact their teacher and we can reunite them with their belongings.
Please note:  After March Break, all unclaimed items will be donated to a charity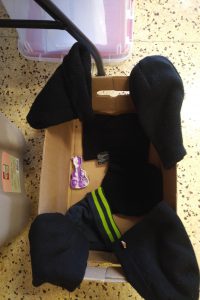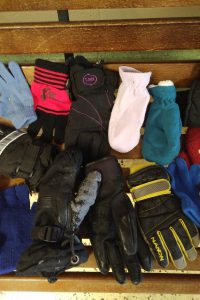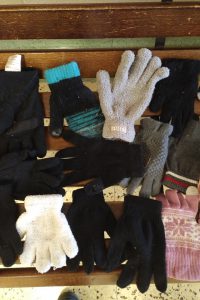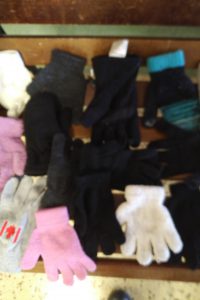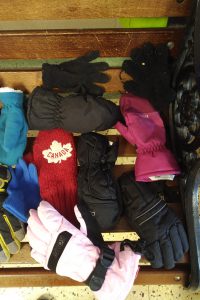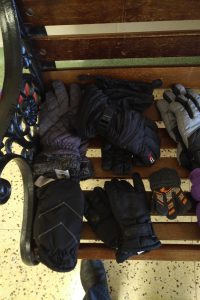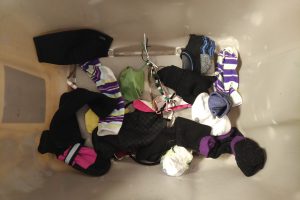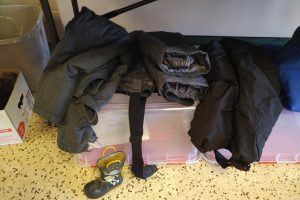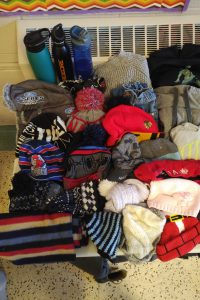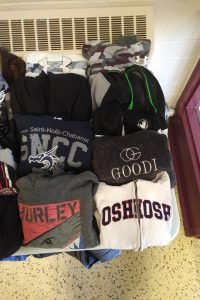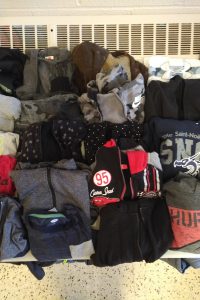 Updated on Tuesday, March 08, 2022.