Borrowing Books
The borrowing period  is up to three weeks for library books and one week for magazines and/or videos/dvds.
Lost/Damaged Books and Materials
HWDSB charges $10 for missing or damaged paperback books and $30 for hardcover books.
Magazines should be returned in the bar-coded plastic bags ($5 replacement charge).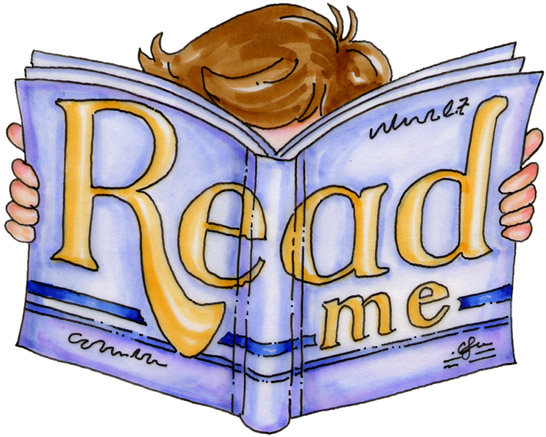 Video/dvd replacement costs will vary.
It's never too late to return a book! Your money will be refunded once a lost book has been returned to the school.
Overdue Books
Has your child returned his/her overdue book already?
Please send a note to the school if your child's library materials have already been returned to school.
There will be no fines for these items while we look for them in our collection.
Updated on Monday, May 07, 2018.