Trustee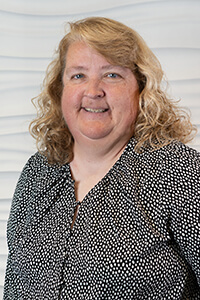 Amanda Fehrman
Hello Families!
My name is Amanda Fehrman and I am your School Board Trustee representative for Wards 11 and 12. As a School Board Trustee, my role is to engage with the HWDSB community in a collaborative and inclusive manner to provide our students with all the opportunities and successes we can. I am committed to focusing on student achievement, well-being and equity, and participating in decisions that benefit our Board's entire jurisdiction. I look forward to visiting all schools in our ward and seeing the hard work that is taking place by students and staff.
I would like to invite you to reach out to introduce yourself and share any compliments or concerns you have about the schools in our ward. I can be reached by email at afehrman@hwdsb.on.ca or by phone at 365-889-4415.
For more information about the Board of Trustees, including the committees that Trustees are part of, please visit: https://www.hwdsb.on.ca/about/trustees/
Updated on Tuesday, January 17, 2023.