Every day, we are fortunate enough to be able to offer a Healthy Snack Program.  This program is funded through Hamilton TasteBuds.
During the week we offer a selection of snacks.  Each day there will be 2 different snacks available: apples, bananas, carrots, grapes, granola bars, yogourt, cheese strings, goldfish crackers, applesauce etc.
This program is completely run by volunteers and without them, the program wouldn't be able to function.  Thank you to the parent volunteers who do a tremendous job of shopping for almost 200 students each week, those who fill the bins each day and clean up.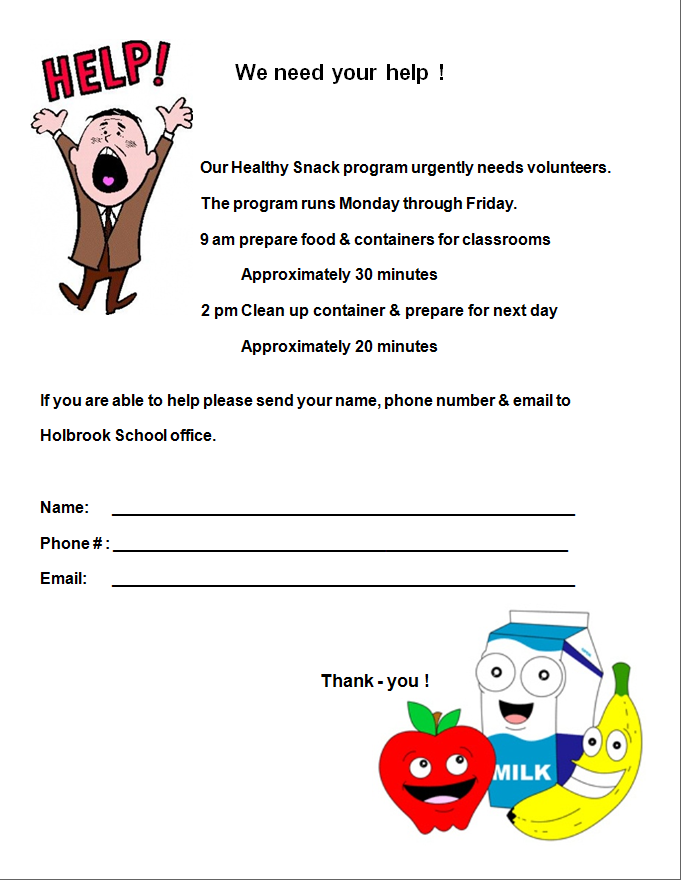 Updated on Thursday, May 12, 2016.