Celebrating Canada's 150th Birthday!
We would like to introduce you to our new tree "Kanata Roots" who was planted in our playground to celebrate Canada's 150th birthday! Kanata comes from our Aboriginal heritage and means village / settlement. Roots was chosen as the middle name to showcase how deeply rooted we are in our community! Thank you to all of our students who took the time to submit their entries for our name the tree contest!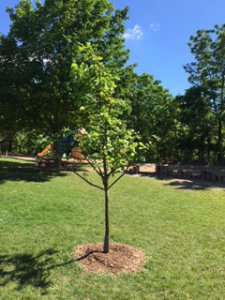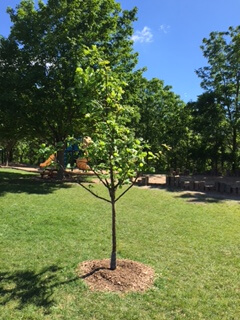 Updated on Tuesday, May 01, 2018.