Wellness Prep Rally
Thursday May 19th – Wellness Pep Rally!
Supporting youth to understand mental health and connect to healthy coping strategies.

Celebrating youth resiliency and the power of connecting to others!

Special visitor 'Stripes' the TiCats mascot will also be joining us!
Facilitated in partnership with the Lynwood Charlton Centre, POW staff, student council and school social worker.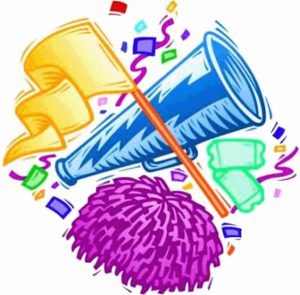 Updated on Wednesday, May 18, 2022.