Nuts or No Nuts? That is the Question!
Dear Families,
This is a reminder to please be mindful of the snacks and food items that your child is bringing to school. We know that peanuts are an easy-to-remember item to exclude from school, and we also need to remember to exclude all tree nuts.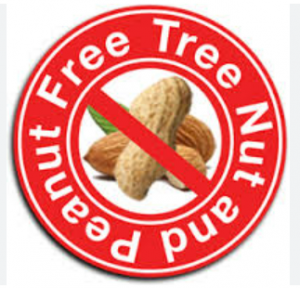 Tree nuts include almonds, Brazil nuts, cashews, hazelnuts, pecans, pistachios and walnuts.
There are children in our building with life-threatening allergies.
Thank you,
K. Dunford
Updated on Friday, September 15, 2023.