Every Child, Every Chance, Every Day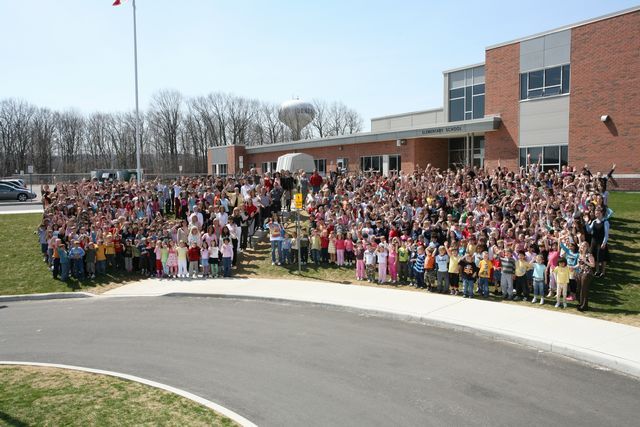 Sir William Osler is a JK- 8 school. It opened in November 2007.
Student Learning and Achievement
Positive Culture and Well-Being
Learning Environments
Let each day absorb all your interest, energy, and enthusiasm.
The best preparation for tomorrow is to live today superbly well.

– Sir William Osler
Updated on Tuesday, May 29, 2018.