Lost And Found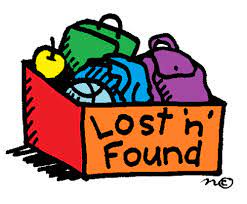 At Tiffany Hills School the lost and found bin is located in the main office and is full of coats, hats, water bottles, etc. If your child has not brought clothing or other personal items home in the last month, please either encourage them to check the bin or you may want to stop by the office to check yourself.
Items left in the bin after Dec. 15 will be donated to those in need in Hamilton.
Updated on Tuesday, November 29, 2022.