Smoke and Vape-Free Schools Protocol
The Hamilton-Wentworth District School Board and the City of Hamilton Public Health Services have partnered to establish a protocol for smoke and vape-free schools.
In accordance with the Smoke-Free Ontario Act, smoking cannabis or tobacco and vaping any substance is prohibited anywhere on school property and in public areas within 20 metres of the perimeter of the school grounds. If you are caught smoking or vaping in school or on school property, you may be ticketed and fined. Fines start at $305.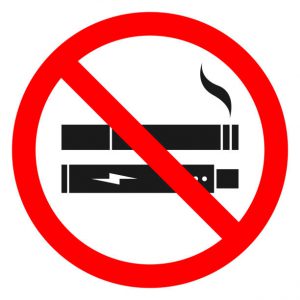 Updated on Tuesday, September 27, 2022.