Pride Reading Room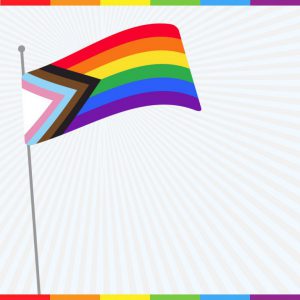 Pride Month is an annual event typically celebrated in June around the world. Over the course of the month, we recognize and celebrate Two Spirit & LGBTQIA+ contributions and identities, and the allies who stand in solidarity and support. It is also a time of action; a time to raise awareness about the discrimination, hate, and violence toward Two Spirit and LGBTQIA+ people and communities.
Use the link below to view a library of titles some of our students are reading and responding to this month.
Updated on Wednesday, June 08, 2022.