National Volunteer Week
As we recognize and celebrate National Volunteer Week, an extra special thank you is extended to all of our wonderful parent volunteers who support our students with the Nutrition Program at Prince of Wales. Your hard work and dedication are appreciated by us all.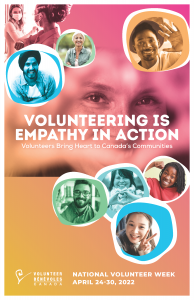 Updated on Monday, April 25, 2022.