---

Secondary 2023-24 School Year Calendar

At a glance…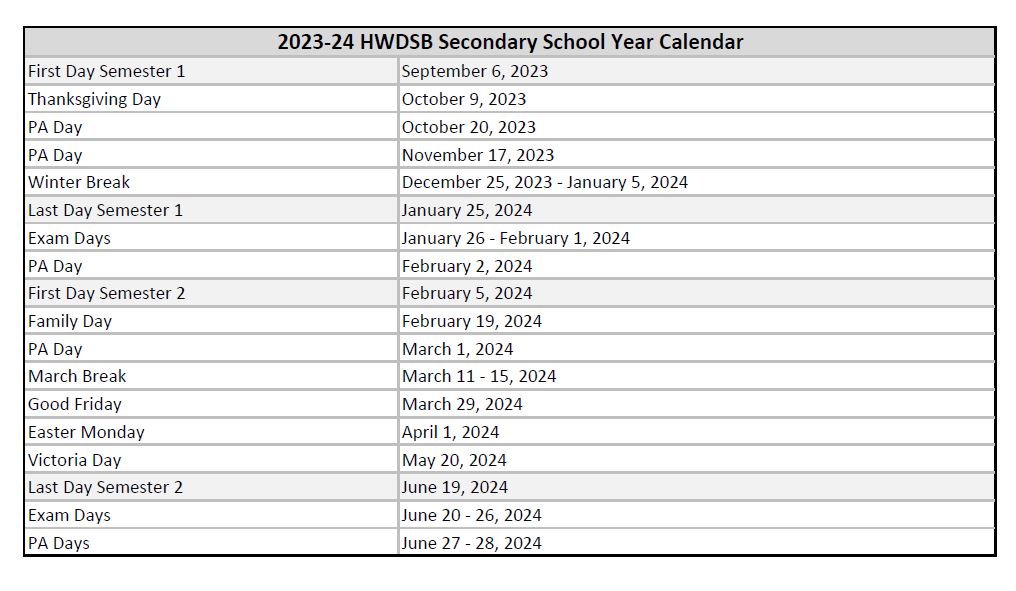 More information for the 2023-2024 School Year can be expected in weeks to come. 
BIG Shout-Out to the Head of our Music Department, Ms. E. Dominey, for her successful application to this Grant!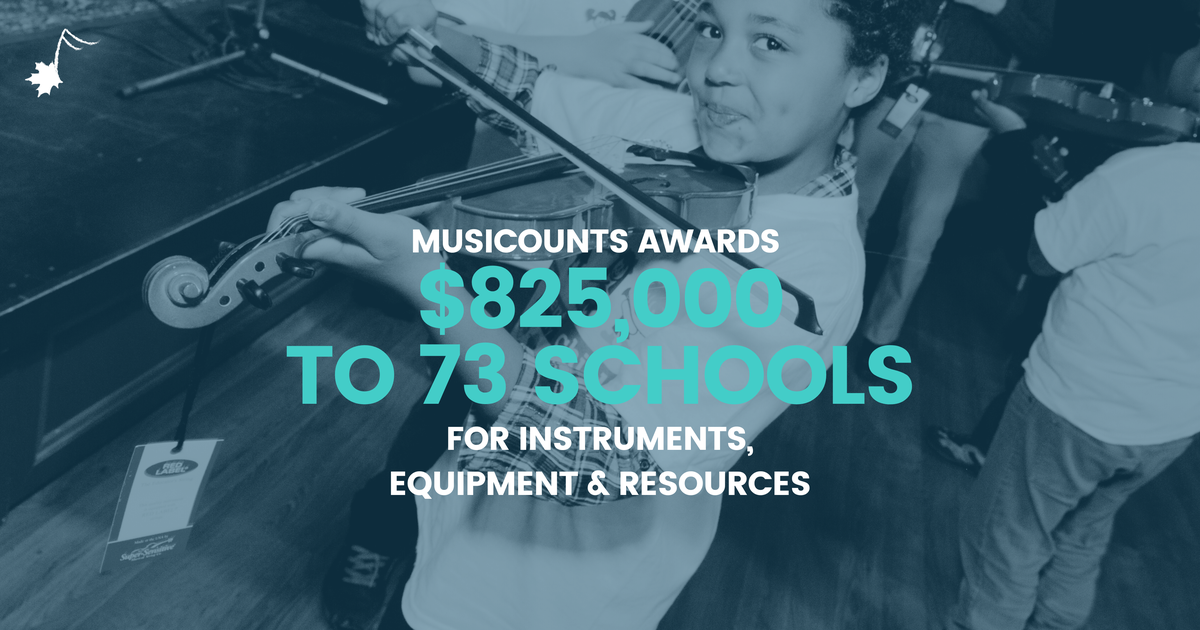 ——————————————————————————————————–
The collaboration of the Art Gallery of Hamilton (AGH) and the Youth Arts Collective
has gone live with their 2022-2023 online exhibit of HWDSB's student works.
The theme MYTH was generated Fall 2022, thanks to student voice.
The theme RELATIONS was generated Winter 2023.
Check out the amazing artworks of your peers by clicking on the link below!
MYTH – Art Gallery of Hamilton

For COVID updates, please refer to HWDSB.
Updated on Thursday, September 21, 2023.