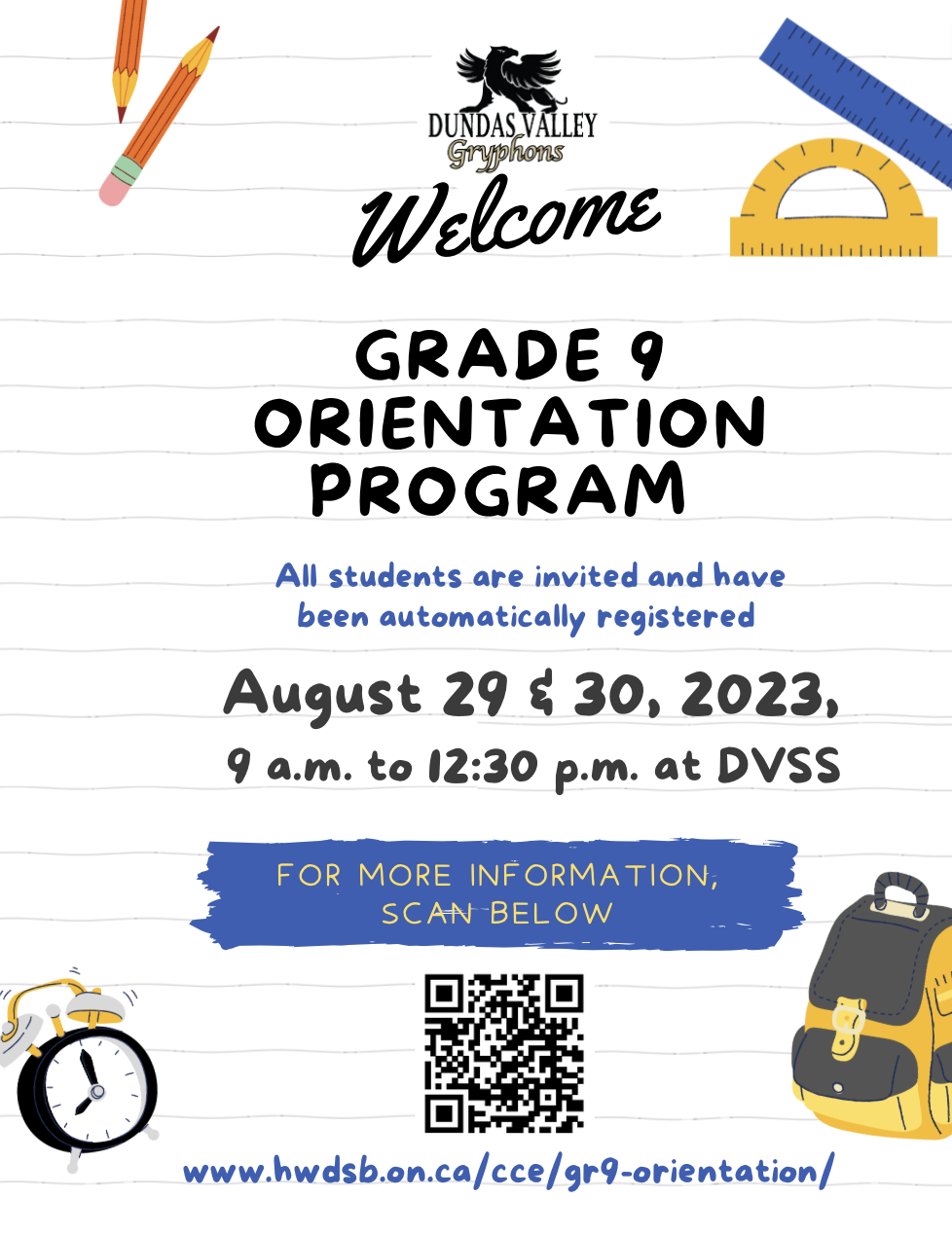 Please see Helpful Information for incoming Grade 9s, and DVSS Grade 8 Option Sheet 2023/24 School Year to be completed with March 2nd as the first deadline.
See here for an instructional video that includes an example in using Xello for course selection.
Also, please see Community Service Facts and Community Service Form.
Updated on Tuesday, June 06, 2023.