Dundana Lost and Found
Dundana's Lost and Found is overflowing and we'd love to reconnect as many students with items this week as possible. If your child is missing items, please stop by and take a look.
Any items not claimed by Wednesday June 29th will be donated to a local donation store.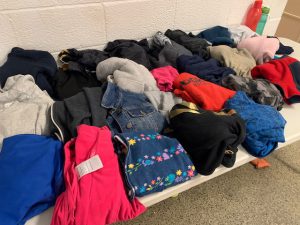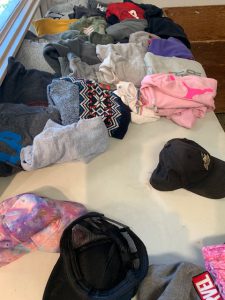 Updated on Thursday, June 23, 2022.