Green Venture Idling Project at Dundana
Our Grade 5 students had the opportunity to work with 'Fresh Air for Kids' to learn about air quality in Hamilton.  Studies by Health Canada have shown links between air pollution and negative respiratory health effects. These studies have concluded that poor air quality is in part caused by vehicle exhaust and that children are particularly vulnerable to air pollution. As part of their learning, the grade 5 students are encouraging drivers around our school to turn off their engines instead of idling.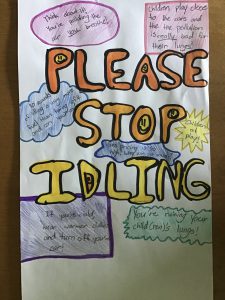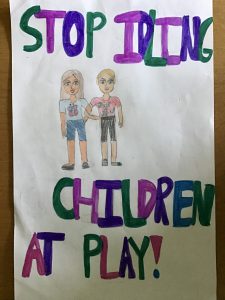 Updated on Wednesday, June 22, 2022.