Bellmoore Graduates – Class of 2021!
 Bellmoore Graduates!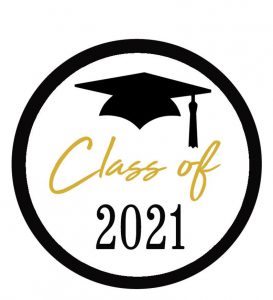 Please register a time for your family to visit the school for our grade 8 graduation celebrations using the link provided.
Be sure to include the first and last name of your child.
We are looking forward to celebrating with your family on June 22nd!
Updated on Friday, June 11, 2021.